"Soon's session on Iconic Advantage energized my team to continue building greater distinction and deeper relevance for each new innovation we unleash"
Sunny Kim, Vice President and Lead for Samsung Next
"Soon is a master at building iconic brands through innovation and disciplined strategy...something he captures quite elegantly with Iconic Advantage. He pushed our team to become Iconic, even in our first year."
David Wolfe, CEO
"Iconic Advantage is even more important for startups than it is for established brands and large companies."
Wen Hsieh, General Partner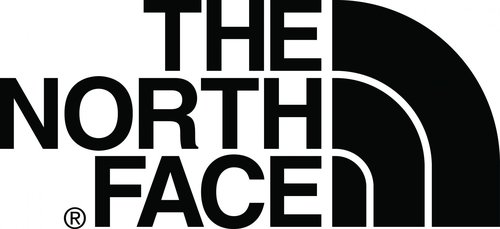 "With Soon's leadership, we combined the Iconic power of The North Face, Timberland and Napapijri to create a leading category presence at Breuninger."
Arne Arens, President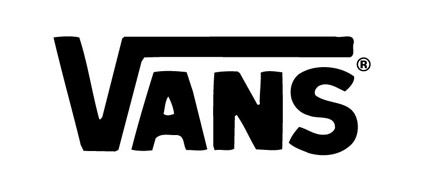 "Keeping Van's relevant yet distinctive is a challenge that Soon embraced when he helped us combine proven design best practices with the latest technologies."
Jan Van Leeuwen, President EMEA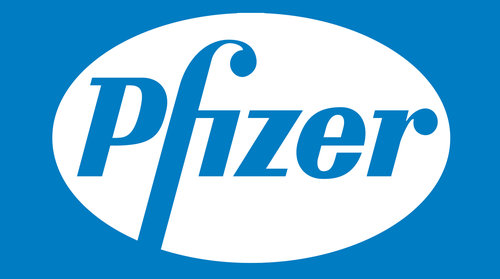 "Soon had an impact on our team…he packaged up his advice into smaller steps and do-able principles that were easier to remember, making it tangible for us to take action."
Yoon Kang, Advanced Customer Team
"Soon's workshop on "breaking down the walls of innovation" was eye opening and he inspired the team to engage differently with each other – we left motivated, energized and would highly recommend Soon to anyone looking for an inspiring speaker."
Sarah Keller, VP of R&D
"Our teams have really enjoyed working with Soon on building even greater Iconic Advantage for Chapstick across the globe."
Garsen Yap, Global Lead for Innovation & Brand
"Soon's inspiring talk reaffirmed our belief in the power of 'innovating the old' to create lasting Iconic Advantage...something we have been doing for the past two decades and plan to do for decades to come."
Lucia Penrod, Chief Brand Officer
"Soon has helped us develop new IP to create signature moments for our clients…this is a potential game changer for us and our clients"
Chandra Surbhat, Vice President & Head of CCX
"Soon is one of the most expansive and visionary thinkers I've encountered. He has an amazing ability to inspire others to imagine and pursue 'the never done before' with a strategic and thoughtful approach."
Susan Kellogg, former President
"By pushing us to collaborate with other Iconic Brands, Soon helped dramatically increase the Iconic status of all brands, with hardly any additional costs…Brilliant!"
Timo Schmidt-Eisenhart, President EMEA

"I would highly recommend Soon to any business looking for a charismatic, energetic speaker who will energize your team while helping to bring clarity to the key differentiators that help to drive corporate success."
Lucas Ethier, VP of Marketing
"With Soon's guidance and support, the EASTPAK team has quickly embraced the key lessons behind Icon & Franchise product management…allowing the brand to deliver profitable growth while avoiding ubiquity in the marketplace."
Stefano Saccone, President
"Soon's take on building iconic brands is both fresh and familiar...something that my teams took to heart as we continue to grow our iconic franchises."
Barry McGeough, Global Vice President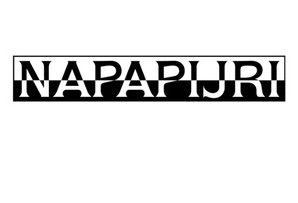 "By focusing on building our Iconic heritage, Soon helped our team dramatically grow our sales while reducing our complexity."
Andrea Cannelloni, President
"Soon's relentless push to combine technology with iconic design helped us capitalize on a large unmet consumer need for our new Swing IQ platform."
Michael Johnson, VP of Strategy
"Discipline and creativity may seem at odds, but that's exactly the recipe Soon used to develop Kipling's winning innovation strategy and retail store experiences."
Richard Macey, President
"Even though we met with early opposition, Soon won over our critics to successfully elevate the role of iconic design and innovation enterprise wide."
Karen Murray, Former Coalition President
"Soon was very instrumental in helping us transform our business, business model and brands via a greatly enhanced innovation platform...his ability to combine innovation process & culture is a game changer."
Angelo LaGrega, Former Jeanswear Coalition President
"Our executive team really enjoyed having Soon join our judging panel for our annual innovation challenge...he brought a fresh and relevant perspective, and helped us to select an exciting set of ideas to take forward."
Karen O'Leonard, Global Client Solutions Leader